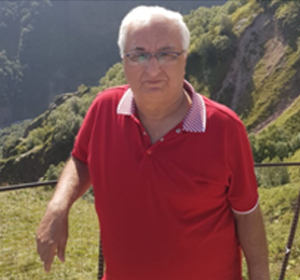 Surender Mandhwani
(Director & Partner VFM Accounting and Bookkeeping)
Mr. Mandhwani has a vast experience of more than 3 decades in Accounting in finance and have expertise in VAT implementation. Mr.MandhwBscani has been a banker, Finance specialist and held some top positions of in Accounting region.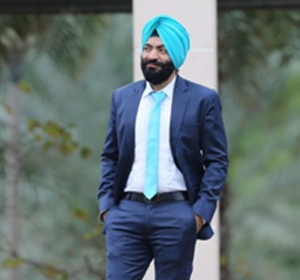 Manmohan Singh
(CEO & Partner at VFM Accounting and Bookkeeping)
(ACCA, UAECA, CPA Canada, Bsc oxford Brooks & FTA Approved Agent)
Mr Singh has almost a decade of experience in Taxation, Finance,Accounting & Auditing, having an extensive knowledge in different industries Mr.Singh has been resolving clients queries since VAT has been implemented in UAE and have assisted more than 5000 clients.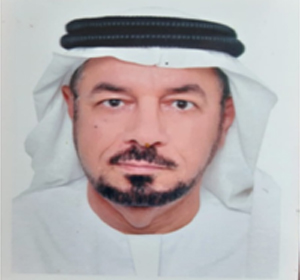 Mohammad Abdul Rahman Al Shahran Essa Al Shahran
(Partner & Audit Head Of VFM Accounting and Bookkeeping) - (Bsc Accounting)
Mr.Muhammad has decades of experience in Accounting and Audit profession and has served State Audit department of UAE as well. Mr Muhammad decades of experience is makes our firm more valuable.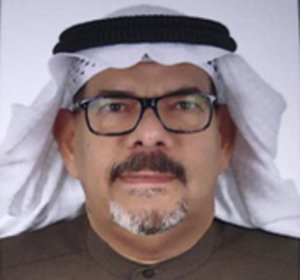 Mohammed A.Redha
(Sponsor and Partner VFM Bahrain) - (Bsc Economics)
Mr.Mohammad vast experience and expertise in field of economics provides a back bone to company's operation in Bahrain. VFM is consistently trying to provide value of money services where ever we establish ourself.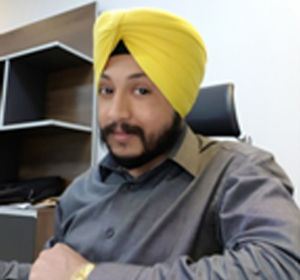 Mahinder Singh
(Partner & Manager VFM Bahrain) - (ACCA Qualified)
Mahendersingh is having almost seven years of experience in handling accounts and preparing financials for retail sector and manufacturing sector. He was the backbone and decision maker of a billion dollar Revenue Company. His leadership and entrepreneur skill will play vital role for all the potential clients of VFM.